| | |
| --- | --- |
| Country | Lithuania |
| Official website | http://www.coloursofbubbles.com/ |
For nearly a decade, the five officers from colours of bubbles have served their listeners the special blend between modern indie sounds with european-styled country feedback. Their new album "she is the darkness" is even more cinematographic (in the film noir sense),exploring themes of gloom, love and anger, uplifting joy and despair.hailing from siauliai, a city often labeled the lithuanian manchester,
colours of bubbles have played nearly 250 concerts in every corner of the baltic states, and also poland and belarus, holland, germany, austria, france. Their festival appearances include the largest baltic rock music festival positivus in salacgriva, latvia (twice); the oldest indoor indie festival jyrock in jyväskylä, finland; the legendary reeperbahn in hamburg and also well-received showcases in such events as waves vienna / bratislava, tallinn music week, co jest grane in warsaw, poland and vilnius music week. The band also opened for such acts as glasvegas or whomadewho and contributed their original soundtrack to the local staging of adam rapp's post-grunge era play "finer noble gases" at šiauliai city drama theatre.their first release "today i am feeling better than ever" gave colours of bubbles first recognition, including band of the year prize at local northern lithuanian awards šama in 2012. The single "phoenix" and live recording brought them the best rock band prize at the lithuanian alternative awards t.e.t.e. For the single "phoenix" and also nomination to lithuanian national "grammy's" mama in january 2013.
Their discography would be not complete without "home" ep with remixes from the local prodigies golden parazyth and 96wrld released by partyzanai label in 2013. Their debut (sic!) Album " "inspired by a true story" was released on march, 2014 on m.p.3 label and reflects extensive sessions with šiauliai based musicians, including the songstress matilda on "cut it out". This time, colours of bubbles were rewarded with the rock band of the year title at main lithuanian music awards m.a.m.a. And performed it's lead single "flags" live in the largest in the country žalgiris kaunas arena.for the best half of 2015, colours of bubbles quit their daily jobs and locked in their šiauliai studio for the sessions of what became their sophomore effort "she is the darkness"…
Top Tracks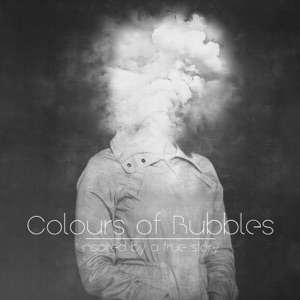 1
Flags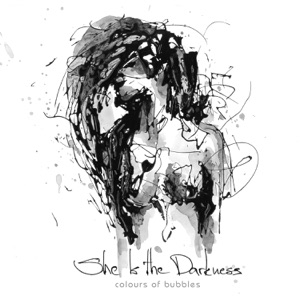 2
Truth or Dare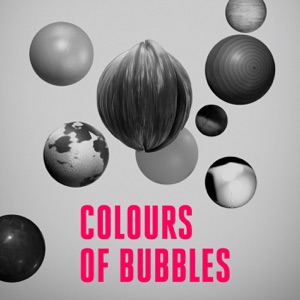 3
Home
4
Home (FUME remix)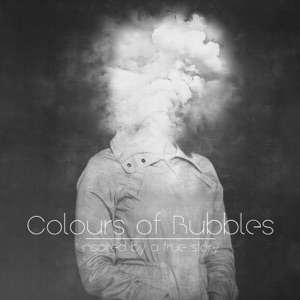 5
Phoenix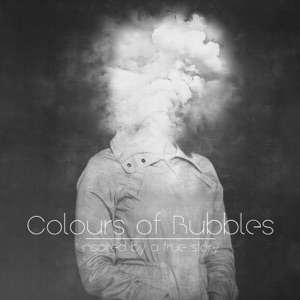 6
Whisper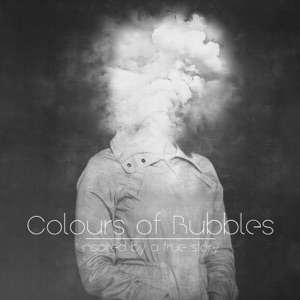 7
While Sleeping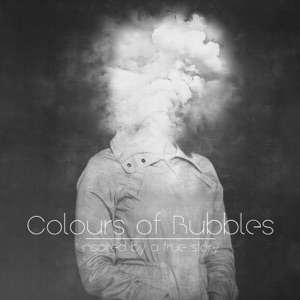 8
Cut It Out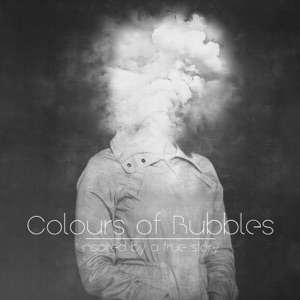 9
Things You Need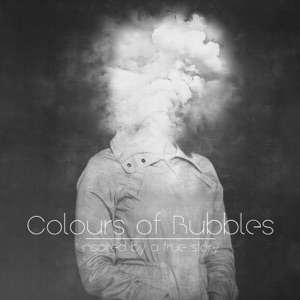 10
Ten Thousand Snowlakes
Top Albums
Inspired By A True Story
21 tracks
She Is the Darkness
9 tracks